About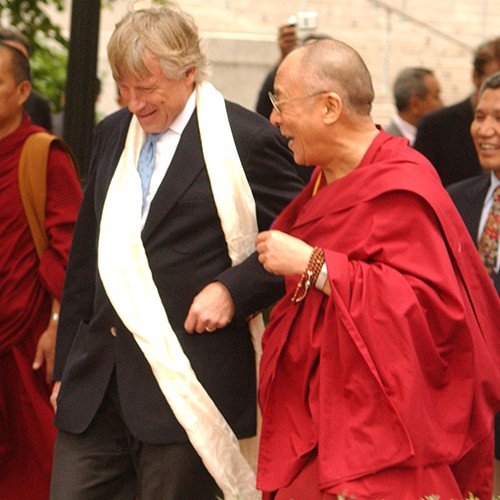 "The Columbia World Leaders Forum was created to provide a place where our University community would be able to hear—in undiluted form—about the critical issues facing other nations, and the world at large, from those in positions of authority and responsibility. Its purpose and design is as a continuous open forum for learning, for discussion, and for vigorous debate, especially for our students who will become the leaders of the future."
— President Lee C. Bollinger
---
The World Leaders Forum is a year-round event series at Columbia University that has hosted over 100 heads of state and world leaders from over 85 countries since it was first established in 2003 by President Lee C. Bollinger.
The Forum offers a unique venue for world leaders from countries and organizations small and large to engage in discussions related to the major issues of our time. An interactive question and answer session is a part of every event, giving Columbia students, scholars, and faculty opportunities to participate in these discussions.
Past speakers include:
Visit the Speakers page for a comprehensive list of past World Leaders Forum speakers.