Image Carousel with 4 slides
A carousel is a rotating set of images. Use the previous and next buttons to change the displayed slide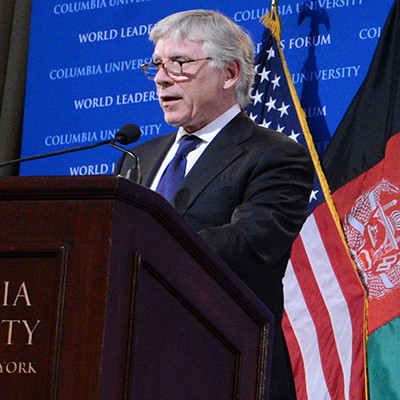 "The Columbia World Leaders Forum was created to provide a place where our University community would be able to hear—in undiluted form—about the critical issues facing other nations, and the world at large, from those in positions of authority and responsibility. Its purpose and design is as a continuous open forum for learning, for discussion, and for vigorous debate, especially for our students who will become the leaders of the future."
— President Lee C. Bollinger
There are no upcoming events.