The World Leaders Forum is a year-round event series at Columbia University that has hosted over 300 heads of state and world leaders from over 85 countries since it was first established in 2003 by President Lee C. Bollinger.
"The Columbia World Leaders Forum was created to provide a place where our University community would be able to hear—in undiluted form—about the critical issues facing other nations, and the world at large, from those in positions of authority and responsibility."
-President Lee C. Bollinger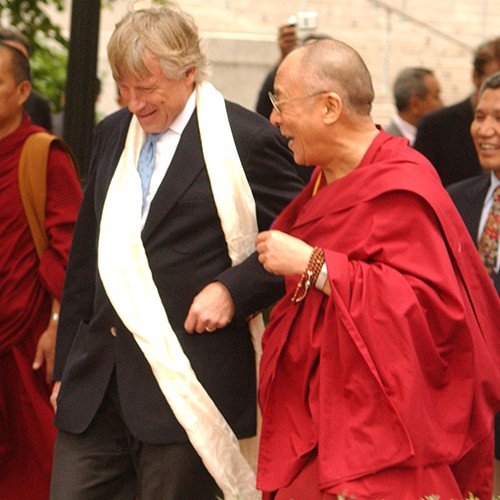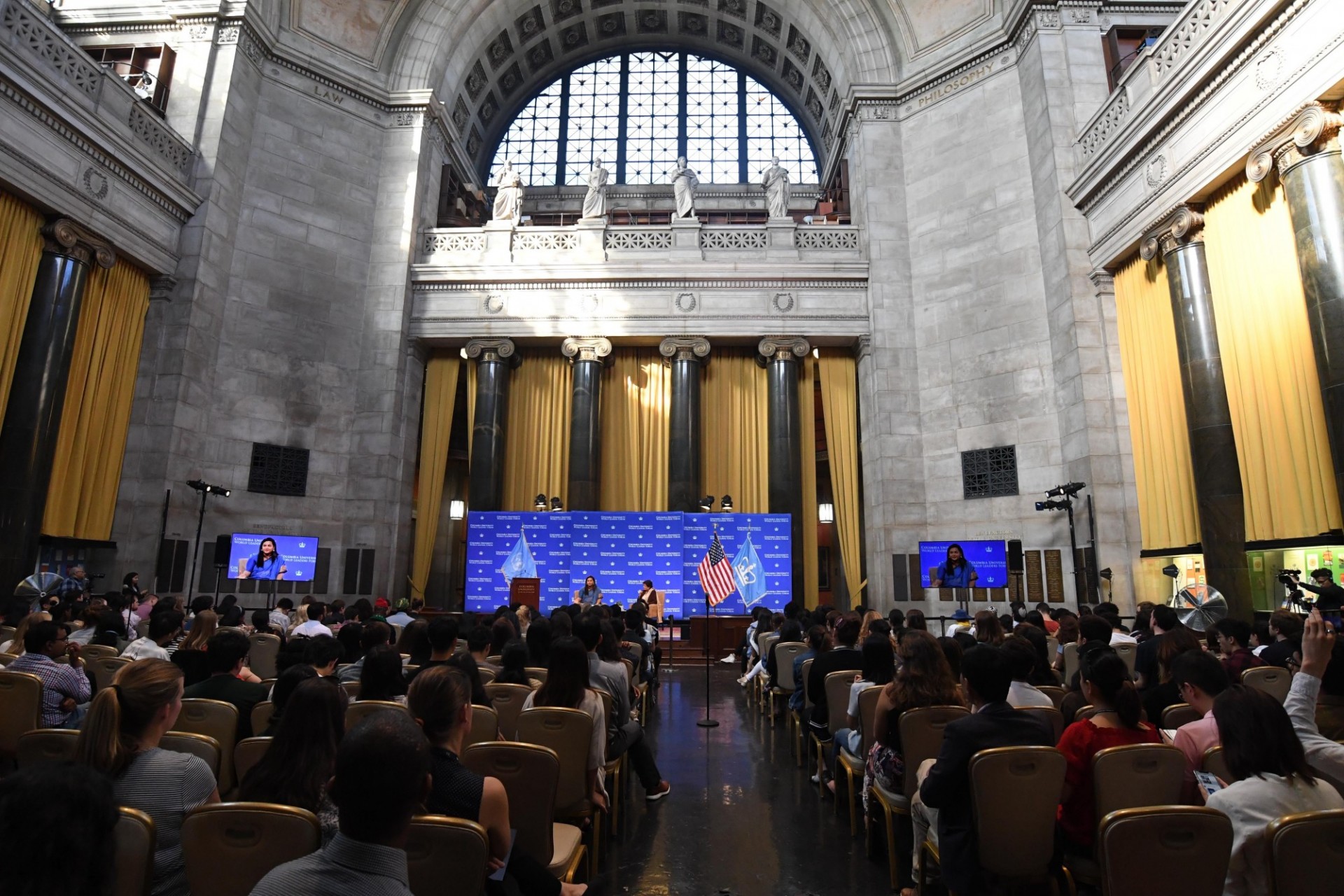 Low Memorial Library offers a unique venue for world leaders from countries and organizations small and large to engage in discussions related to the major issues of our time. An interactive question and answer session is a part of every event, giving Columbia students, scholars, and faculty opportunities to participate in these discussions.
Past speakers include:
President Gabriel Boric Font of he Republic of Chile
Prime Minister Erna Solberg of the Kingdom of Norway
Prime Minister Kyriakos Mitsotakis of the Hellenic Republic 
Secretary-General António Guterres of the United Nations
Prime Minister Sanna Marin of Finland
President Paul Kagame of the Republic of Rwanda
President Barham Salih of the Republic of Iraq
Dr. Gro Harlem Brundtland
María Fernanda Espinosa Garcés, President of the 73rd Session of the United Nations General Assembly
Former Secretary of State of the United States Madeleine Albright
Prime Minister Jacinda Ardern of New Zealand
Leymah Gbowee, 2011 Nobel Peace laureate, Liberian peace activist, Founder and President of the Gbowee Peace Foundation Africa
President Juan Manuel Santos of the Republic of Colombia
Visit the directory for a comprehensive list of past World Leaders Forum speakers.
Image Carousel with 13 slides
A carousel is a rotating set of images. Use the previous and next buttons to change the displayed slide
Slide 1: Gabriel Boric Font

Slide 2: Erna Solberg

Slide 3: Kyriakos Mitsotakis

Slide 4: António Guterres

Slide 5: Sanna Marin

Slide 6: Paul Kagame

Slide 7: Barham Salih

Slide 8: Dr. Gro Harlem Brundtland

Slide 9: María Fernanda Espinosa Garcés

Slide 10: Madeleine K. Albright

Slide 11: Jacinda Ardern

Slide 12: Leymah Gbowee

Slide 13: Juan Manuel Santos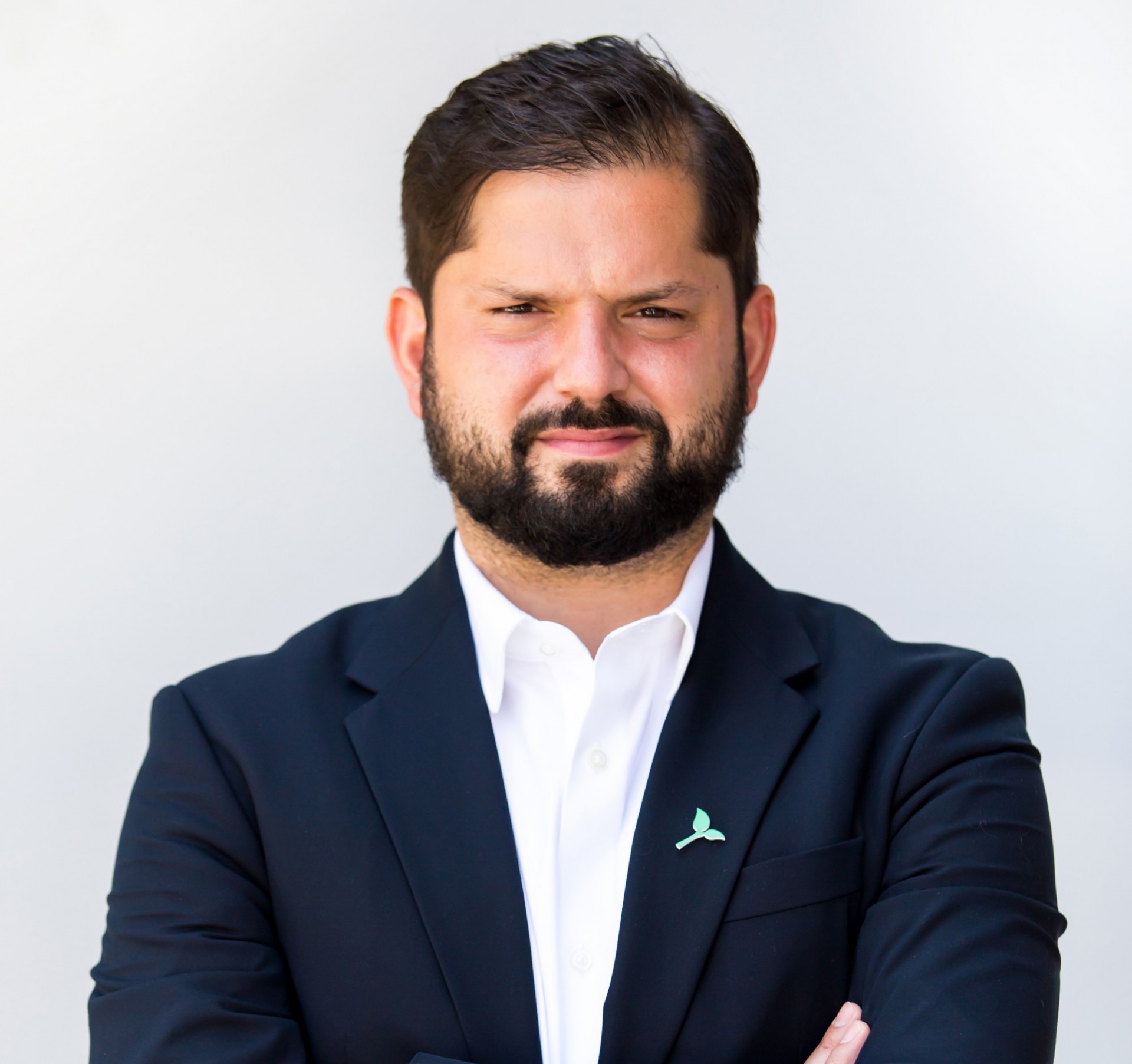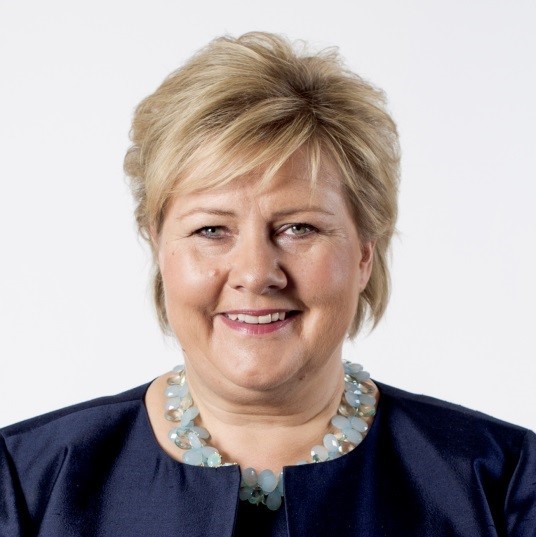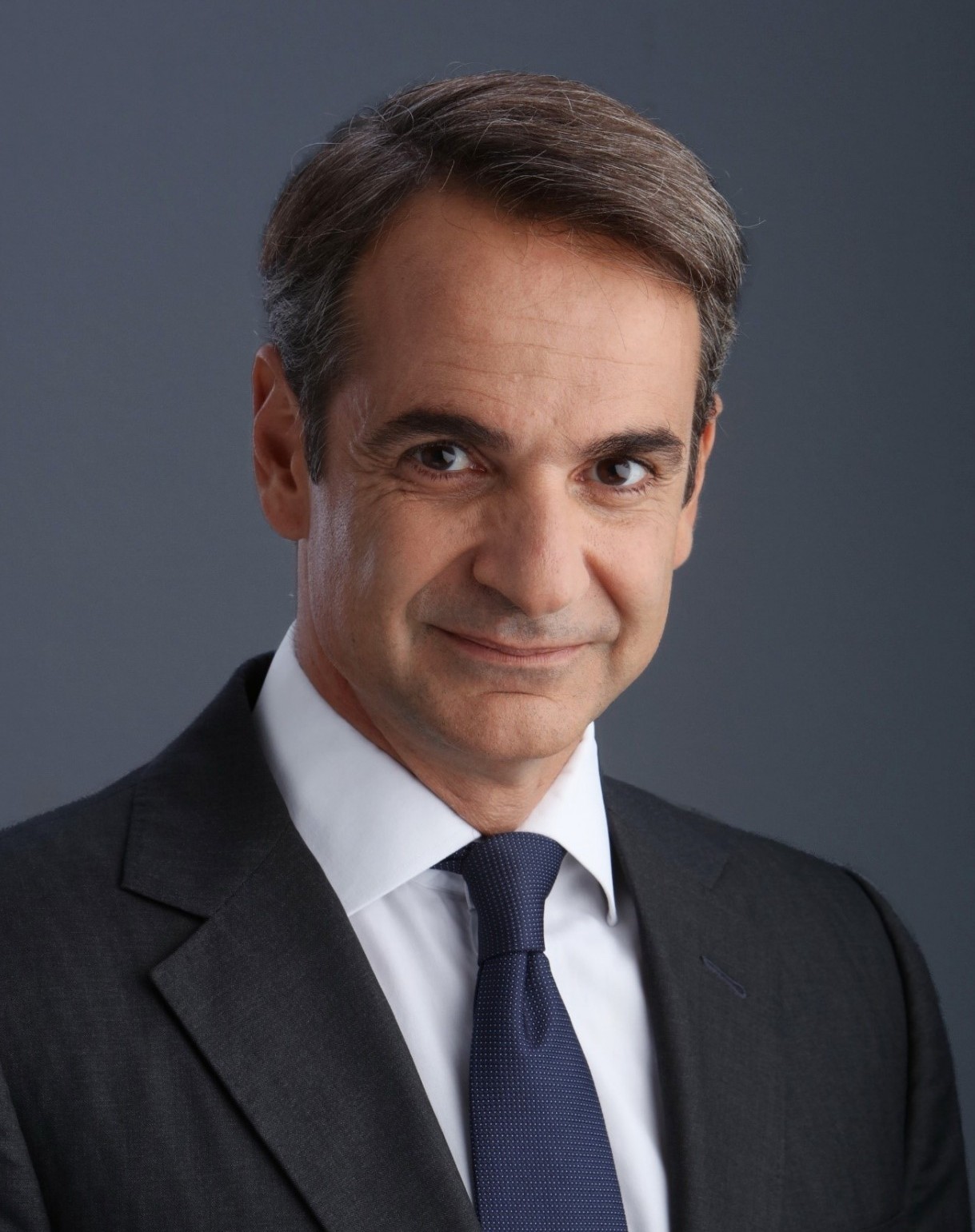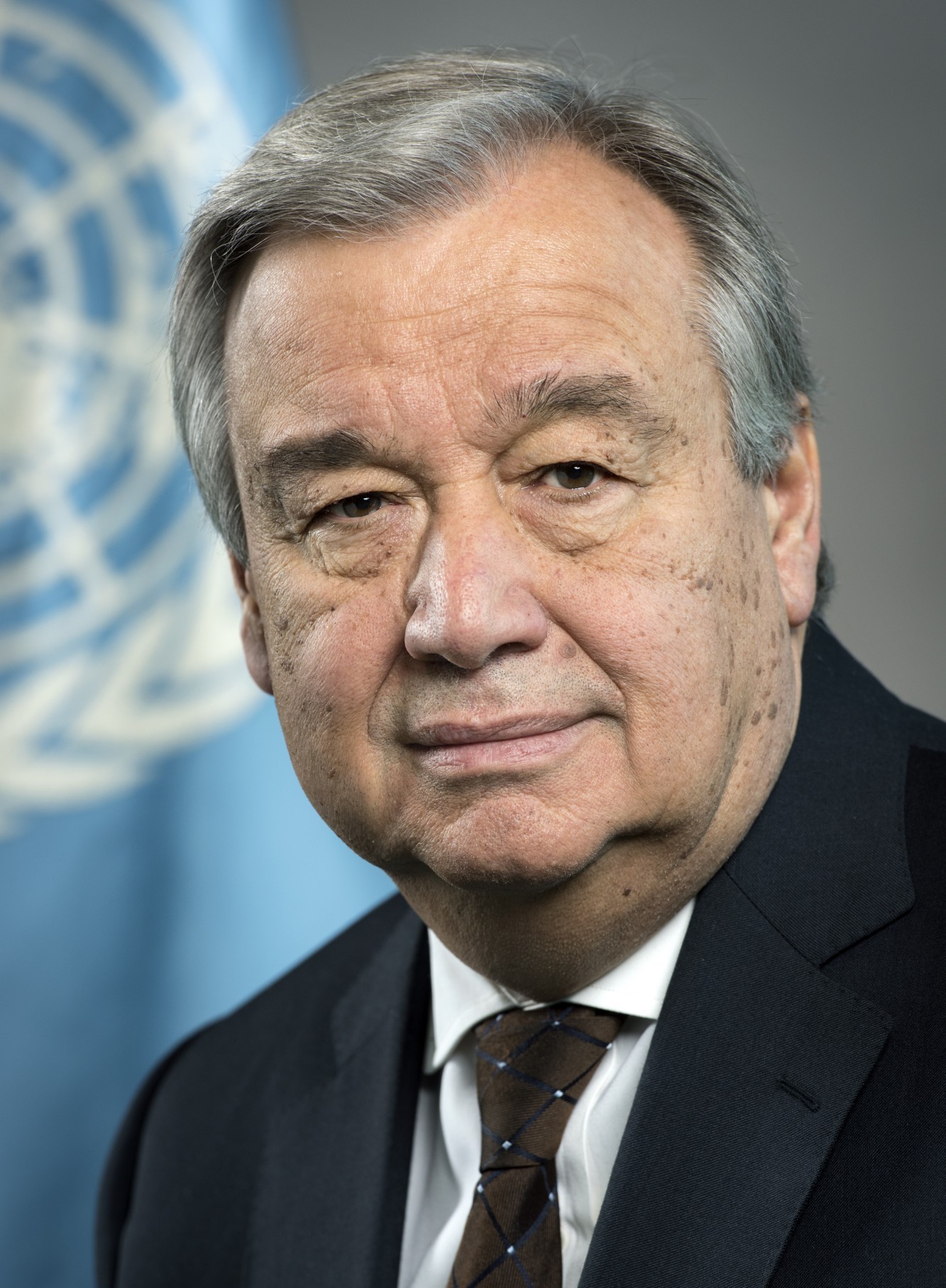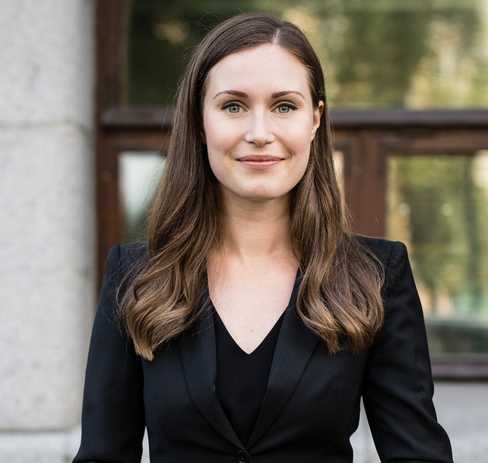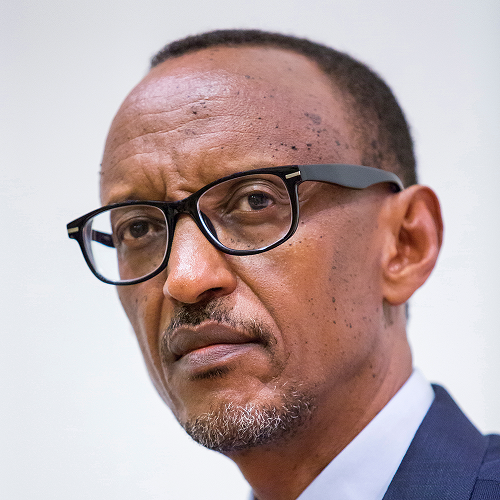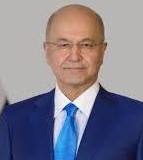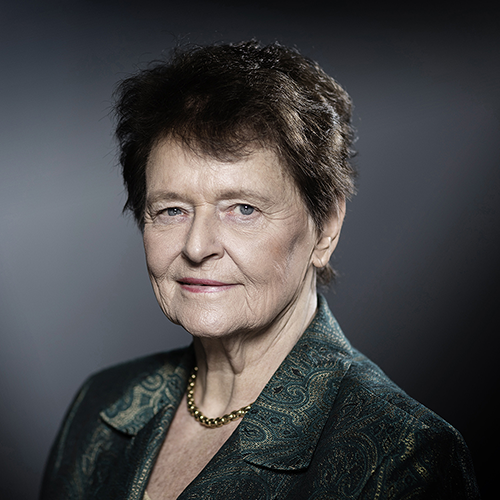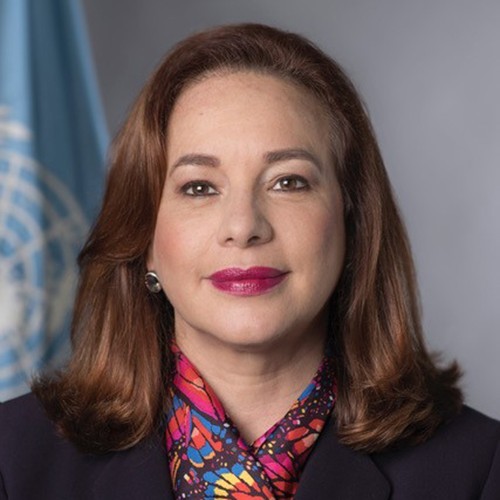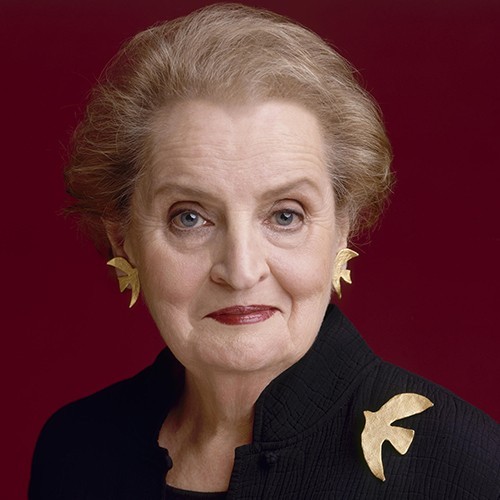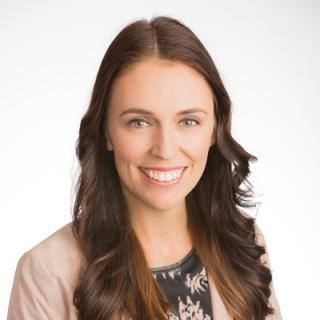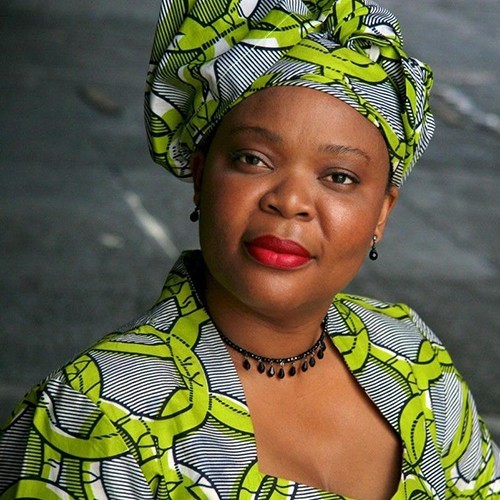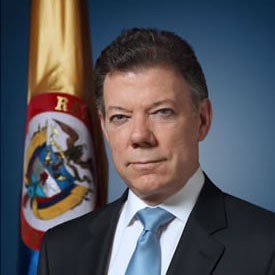 Previous
Next